OK! I have done a lot of LO's but been lazy about posting them for you all to see. So here they are.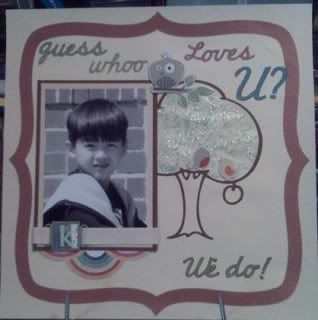 I love this photo of Kiernan!! He is a big boy now!!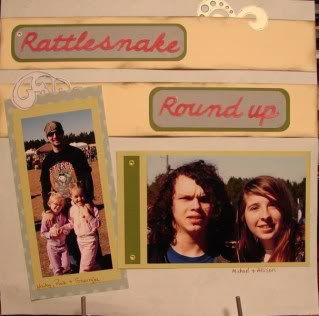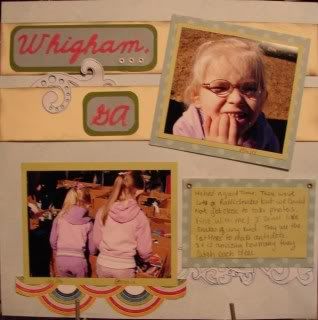 Our trip to the Rattlesnake Roundup in Whigham GA 1-31-09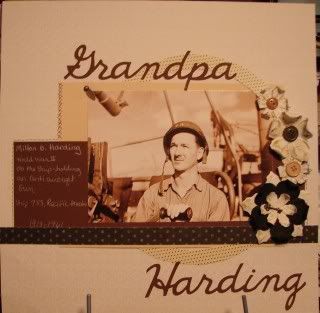 My Grandfather on the LST 788 in the Pacific Theater. I am scrapping some old photos of my family to put in a heritage album and some to give to my Nannie.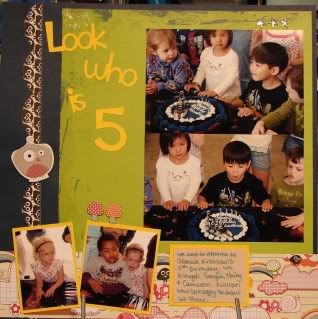 It is so hard to believe that little Kiernan is 5!! Time flies!!!
I love these photos from Kiernan's party. Cameron had the best time!!
This LO was done from a challenge posted on
Cafemom
. Go check it out!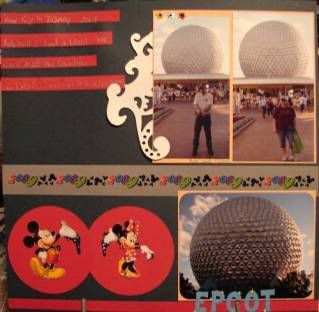 We had a blast in Epcot. Just my hubby and I went on Jan 6th to the 8th.
This LO was done as a challenge on
Cafemom too
. Go check it out!
So that is what I have been up to for the last week. I hope you all have a great weekend. I will be busy cleaning out the garage!! Oh What Fun!!!