Well I was busy scrapping the week before and of Thanksgiving, but have not done much since then. Here are some of the things I have been up too...
11-18
Cake inspired challenge on CafeMom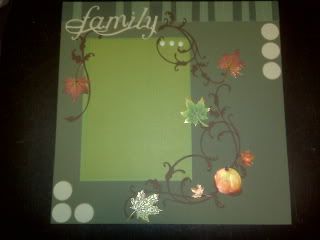 11-20 Christmas Cards
11-22 Sketch Challenge on LetsScrapdivas: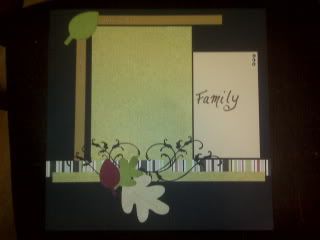 11-25 Simon Says on LetsScrapDivas: This is always a lot of fun!!!!
I really like the way this one turned out. Very nice!! THANKS KATHY!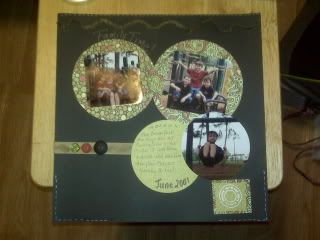 11-26 sketch challenge. Used photos from my nieces 3rd birthday!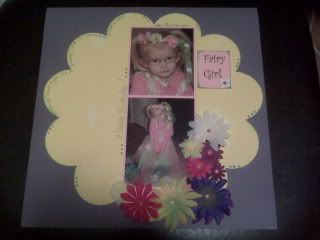 Well that is everything for now. I will try to list what items were used soon. I am still looking some of it up. Hope you have a great week.