I was so excited to sit and scrap today. It was not planned, my nieces came over to "play" and wanted to scrap, so I sacrificed the laundry and cleaning the house. lol!!
Here are the Lo's I made: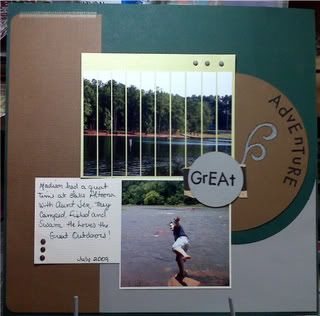 2 page LO...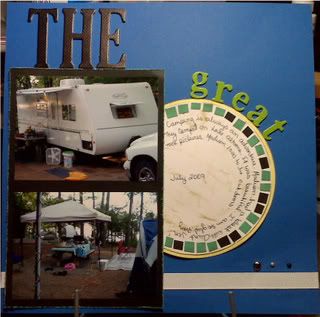 My favorite one for today!!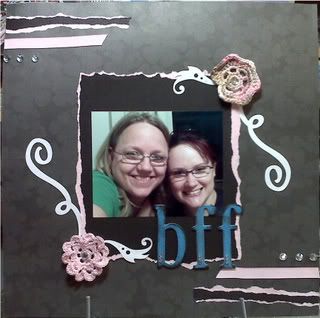 Our pretty kitty!!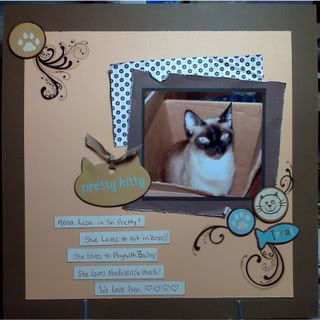 Happy scrapping!!!