I love these old photos that I have printed. I have never seen so many photos of me and my sister when we were little. I would love to have more photos of us as we got older, but I am having fun with these. Who knows, maybe I will raid my parents closet and see what photos I can find after I scrap these!
Here are the 2 LO's I made tonight: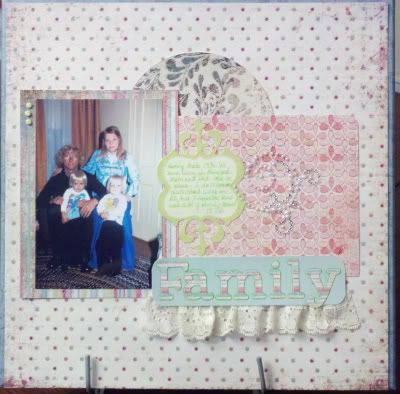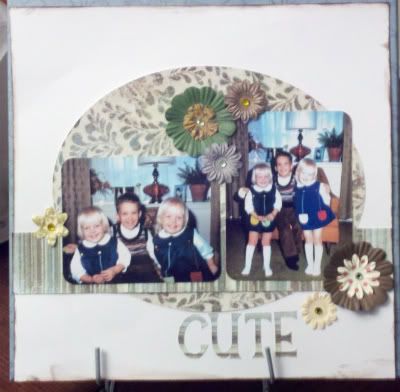 I am having so much fun!!!