My Uncle sent my dad a disc with old photos on it. My dad was nice enough to share it with me and I am so excited to scrap these photos. I have been able to scrap a few pages and I just LOVE them. I think it is the photos that make me so happy, but that is making me scrap!! So I have MOJO again!!!!
Here are a few LO's that I have made this weekend: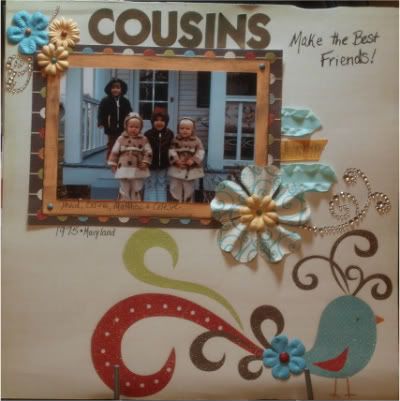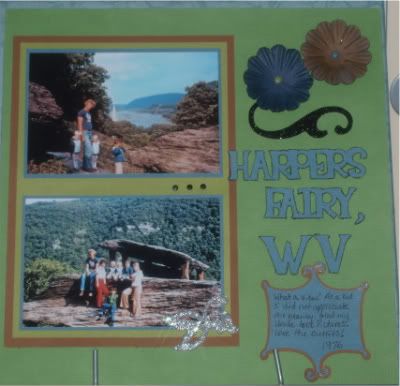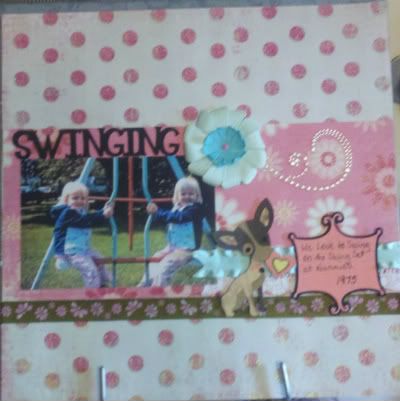 I hope to get more scrapped this week! I am loving these photos.