I loved this sketch. I will use it again.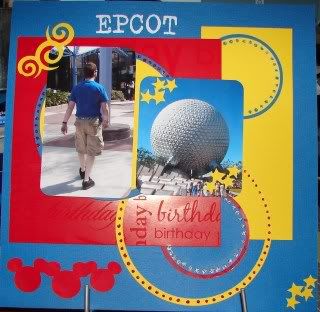 I like to go to the
ning group for 52 sketches
and look through their sketches. The funny thing is that I have done several of their sketches many times with out even know it and they all turned out so different. Thanks so much for the inspiration!!