We hosted an online crop on
Lets Scrap Divas
and I got so much done. I am just going to post it all in this post. Hope you are ready for some cards and LO's.
Here are all the cards I got done:
scrap Idol challenge
Ribbon Challenge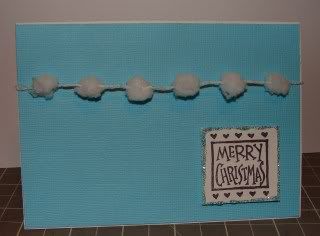 scrap Idol Challenge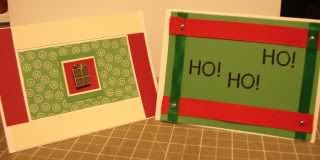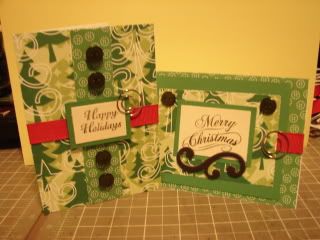 Here is a Mini Album I did. It is made from recycled envelopes. YOu can learn to make it by going to this
YouTube video.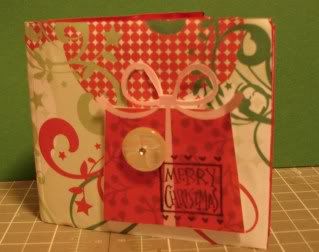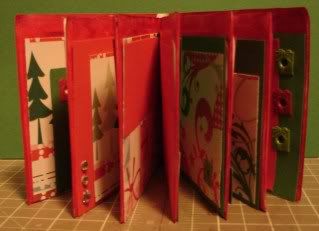 Here are all the LO's I got done. Some do not have a photo yet because they are for Christmas this year.
Simon Says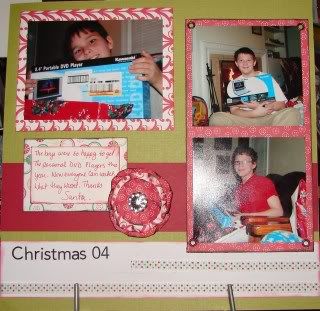 Scrap Idol challenge. Needed to use felt. I used the ribbon.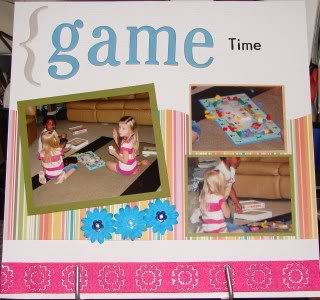 Everyday inspiration challenge
.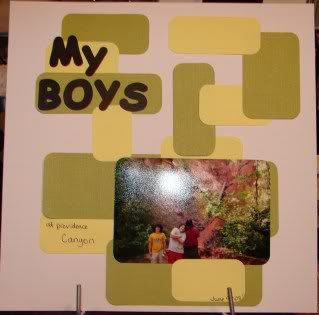 Scrap Idol Challenge.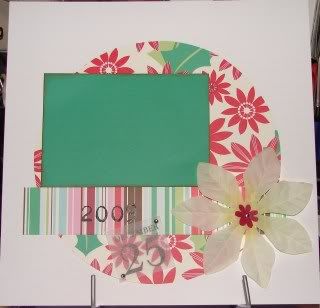 Monochromatic challenge
Scraplift challenge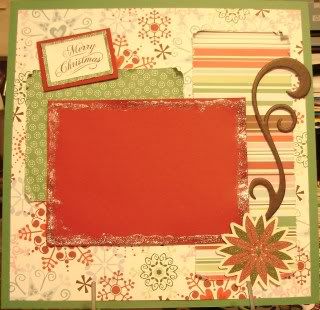 Wow!! I got more done than I thought I would. I love online crops. It allowes me to think outside the box.