My nieces were here visiting and my oldest niece wanted to come over to scrap with me. The cool thing was, she wanted to scrap my photos because she did not have any photos to scrap. That worked for me!!
Here are the 2 LO's she did. She did a great job considering she is a card maker.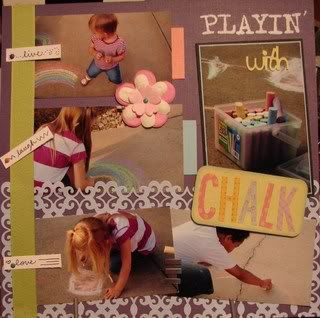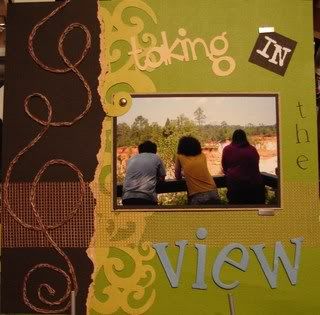 These are the LO's that I did while we were scrapping.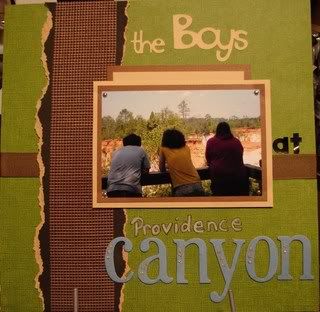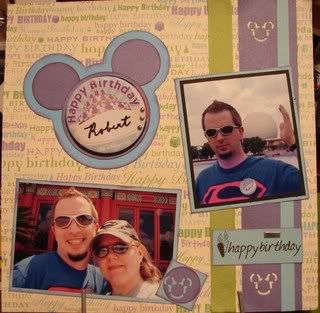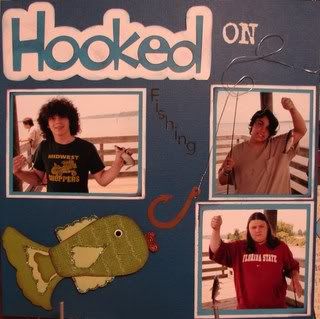 We had a great time. We were also chatting with my friend
Kathy
while we were scrapping. I really love the internet!!