I decided to finish the Christmas Organizer that I started last year. I plan on giving it as a gift, just undecided who to give it to. I glued the pages on to Chipboard to make it more sturdy. I painted the edges so that you could not see the chipboard. I really like how it came out.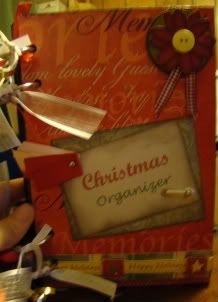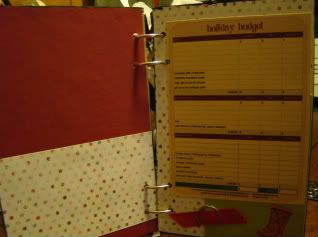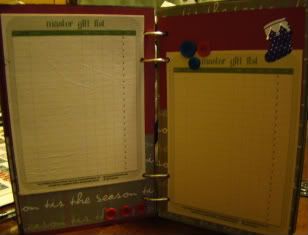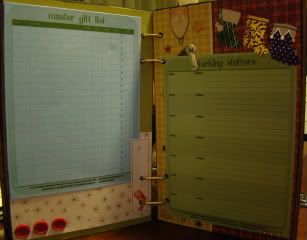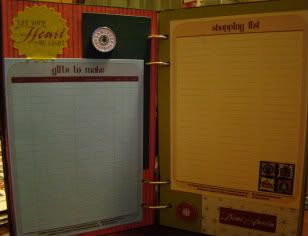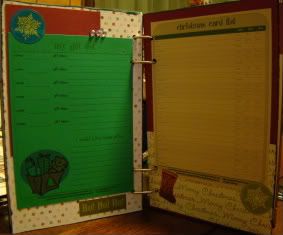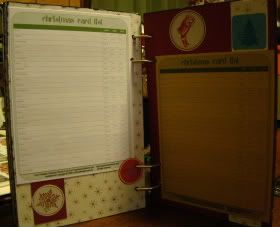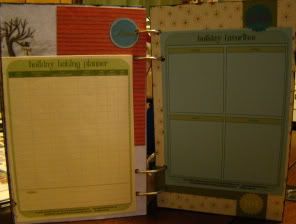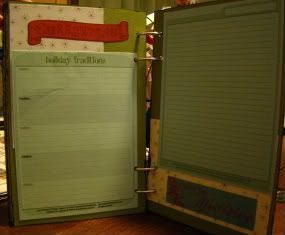 Christmas is my favorite time of year. People seem to be in happier moods during Christmas season and I love to give gifts. I love to see the smiles on the kids faces as they open their gifts.
Hope you have a great weekend.