I am sorry that it has taken me over a week to post the LO's the girls and I made. It was a busy week. We had many things happen with Christmas and we also had some not so happy things happen. But we survived and will get through it. So here are the photos of the LO's the girls did. I only took photos of 2 of them. The other ones I will reuse. They only colored on the cardstock, on one side!! Thank goodness. This stuff is expensive. lol!!
Charlotte - 2 yrs old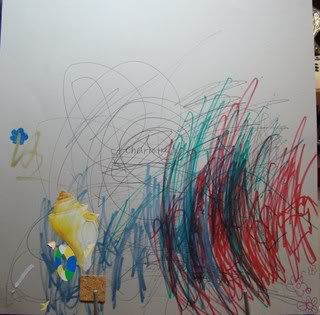 Georgia - 7 Years old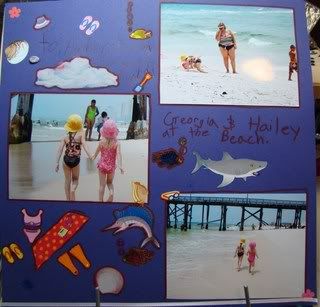 And here are the 3 I did the day they were here!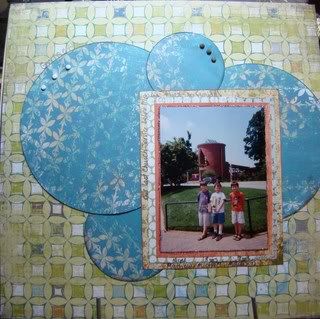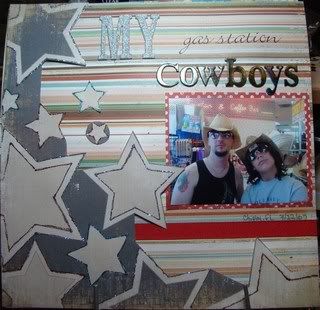 Happy Scrapping!!!