I love when I make time to scrap. It really does make the stress of life disappear! My DH is right when he tells me that I need to make time to scrap because I am getting overwhelmed. He is a smart one!!! I was able to make several LO's last night and I want to share them with you.
Here is the first one: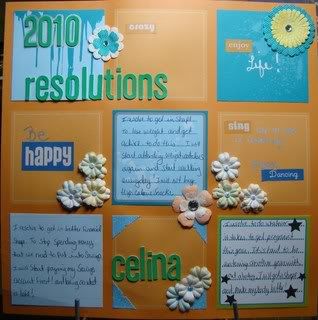 It is based on a challenge posted in this
Cafemom group!
Then I did 3 LO's with the same photo, because I do a separate LO for each of my kids.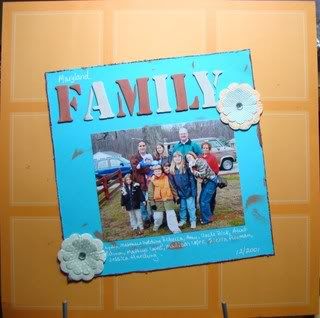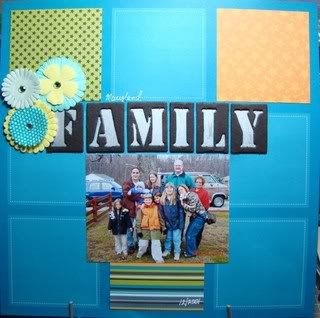 I am just happy to be scrapping. Hope to get to scrap again today, but DH is home sick. Seems he has what I still have, but he is at the worst point. So we will see what I can accomplish. Have some challenges I would love to get too.
Happy scrapping!!!