Well I decided to put off the house work and get scrappy!! I know none of you have ever done that!! lol!!
Here is a LO I did for the Cafemom group.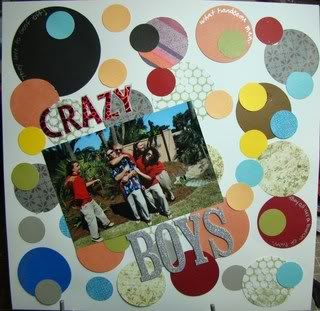 We were challenged to only use punches and paper. I love it!!
This was another challenge in a Cafemom group. We were challenged to stamp a journalling box on our photo. I love it!!!!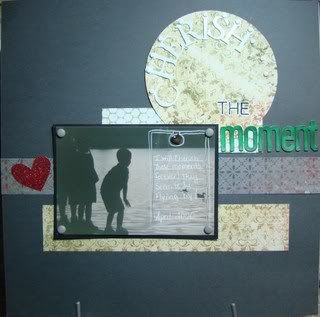 The next LO are for the
If Its Groovy
blog hop!!
This was a challenge posted by
Jamie Lynn
!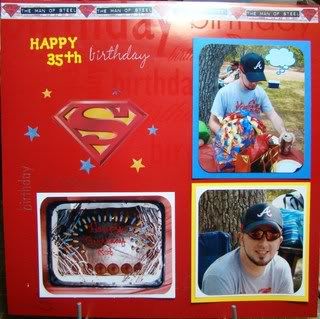 This LO was for a challenge posted on
Natalie's Blog!
We were challenged to let a child make the embellishments. I let my niece make the whole LO!! Then I added the photos of her making it!! She loves to scrap with me!!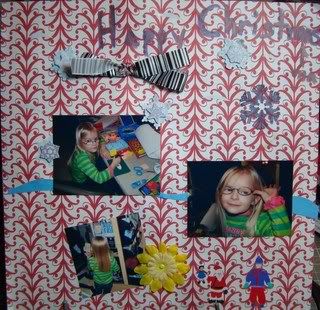 This last one was a LO for 2 different challenges. One on Cafemom and one on
Marci's blog!
I LOVE how it turned out!!!