Well DH and I were able to go to Disney from Jan. 6th to Jan 8th. We had a blast. It is so different going with out the kids. I know... how mean of us. Well, they really did not want to come with us. They are teenagers, they don't like to be seen with their parents. lol!!
Here are some photos of the trip:
January 6th
Waiting to get on the Ferry!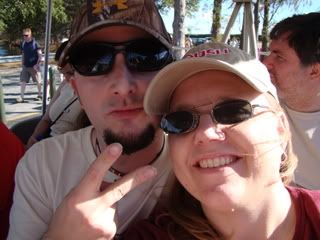 At Magic Kingdom! See the Castle?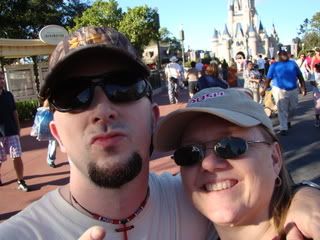 Had a great time at Epcot too!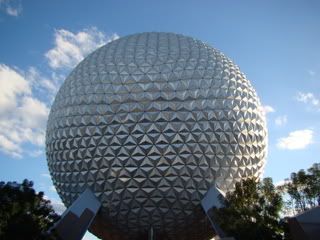 January 7th
At Universal Studios: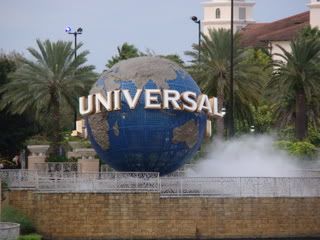 Waiting to ride Shrek 4D:
At the City Walk, See Jimmy Buffet's Margaritaville in the background. We had dinner there.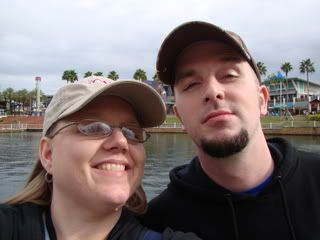 Rob with Captain America: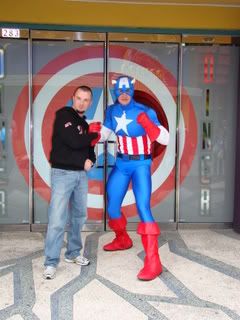 January 8th
Hollywood studios
Look Rob is wearing Mickey's hat: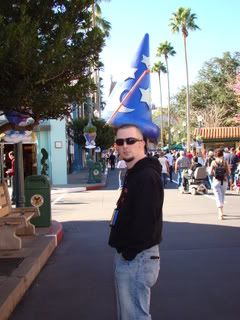 Stopped back at Epcot and Rob held up the globe:
lol!!!!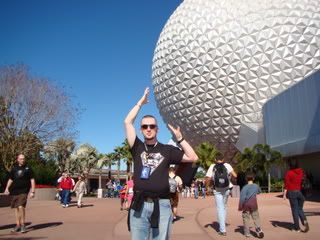 Rob got to ride a Segway too!!!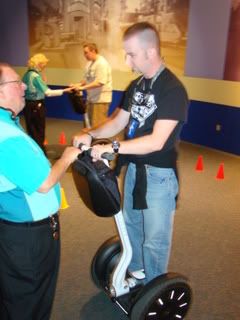 And one last stop at the Magic Kingdom before we headed home: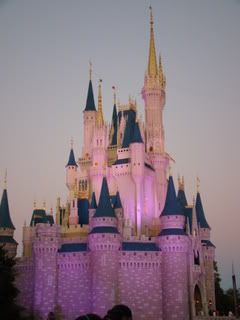 Overall it was a great vacation. My feet were sore and Rob's knee was hurting but it was worth it!!
Oh yea... here is the tub in the master suite of the condo we stayed in: