So we get back from Maryland and Michael has a chorus concert. They all did great!
Here is a photo:
Then I have to start making the vest and bow tie for Michael's prom. It turned out great. He was very happy and so was his date.
Here are a few pictures: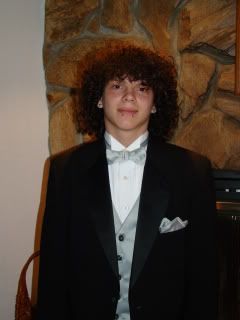 We also had 2 dance recitals for the my nieces. They did great too.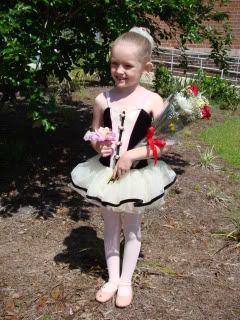 The last thing was Mother's Day!! We went to mom and dad's for dinner. Rob gave me a wonderful bracelet.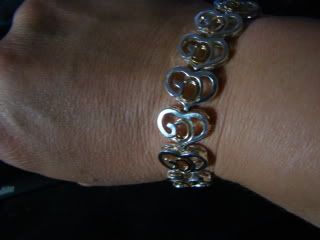 over all, it was a busy week, but a great week too.