And not a cyber crop!! Can you believe it? I was so excited to be able to attend the crop. I have been invited before but I could never attend. This time it all worked out and I was able to go.
It was at a friends house. I met her online when I was looking for other scrappers in my area. She is a Creative Memories Consultant and I love the new stuff they have. Here is her
web address.
Go check it out!!
Here are the 6 Disney LO's I started at the crop and then finished at home: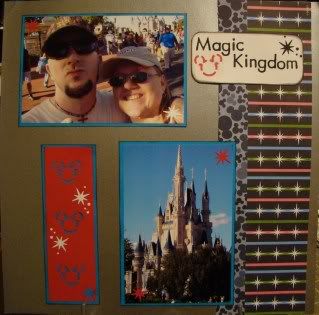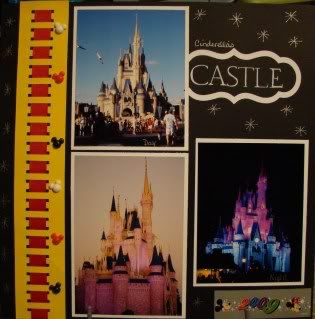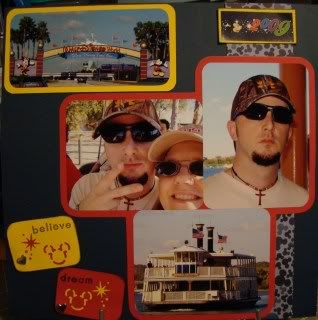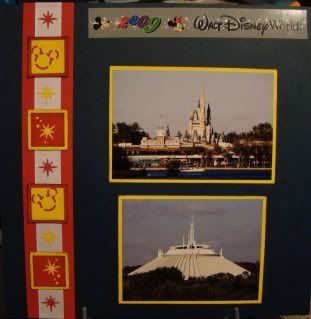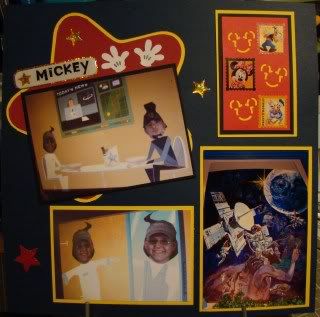 And here are 2 that I did at home last night: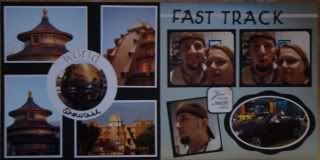 Thanks again Amy, I had a blast scrapping with you!!