So I just realized that I got a few more LO's done but did not add them to my BLOG!!
How bad of me to forget to add them. Especially when one of them is now being showcased on Cafemom!!
Here is the one being showcased. Check out the
group
on Cafemom.com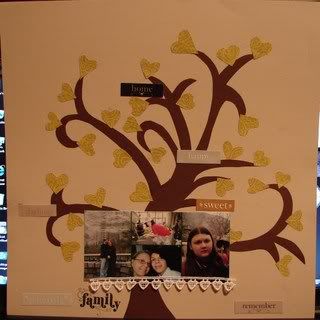 I found the Tree by searching images on Google!! It is amazing what you can find!!
Here are the others that I missed!!
My DAD!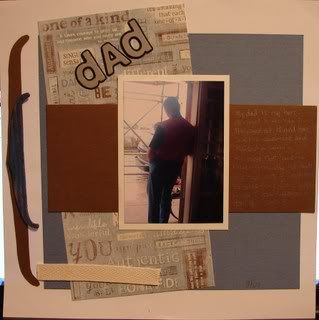 The family at Stone Mountain, GA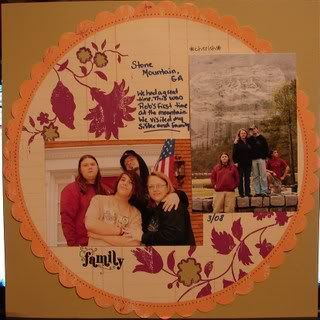 Savannah, GA alley on River Street!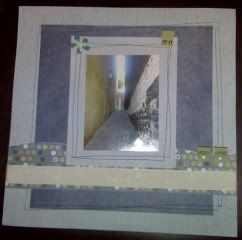 OK, I think that is all of them. If I find more I will be sure to post them.