Well I am going to try to post all the work I got done at the crop. I will post by challenges.
Here is the
Year In Review Challenge
posted by Tracey. I got all 12 LO's done.
Jan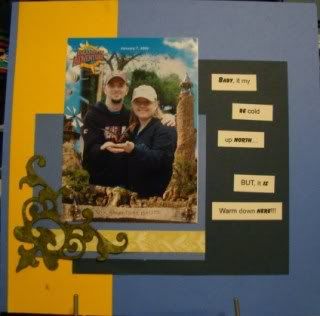 Feb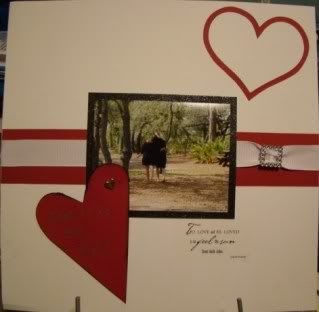 March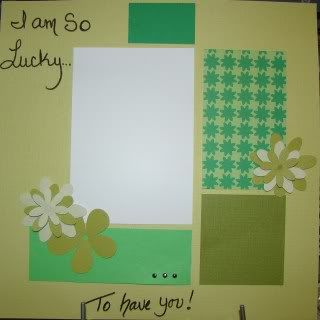 April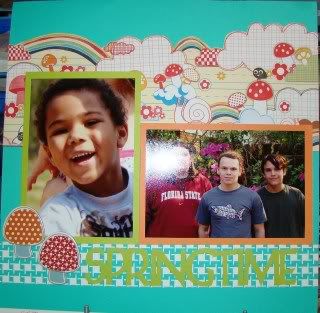 May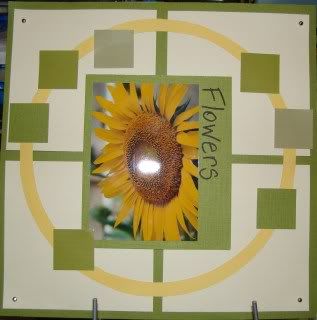 June
July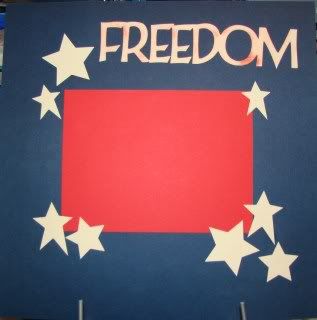 August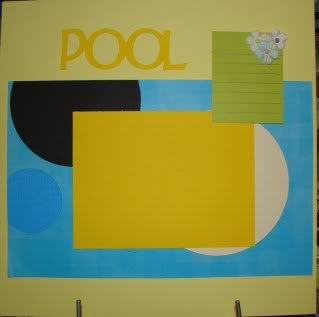 September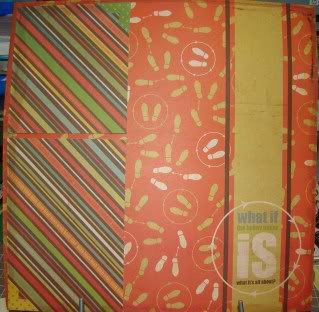 October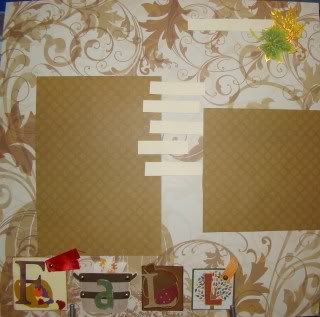 November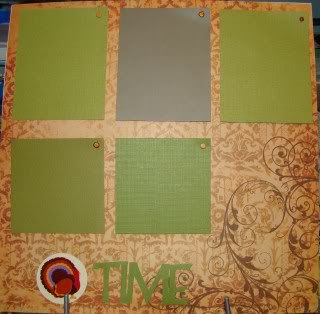 December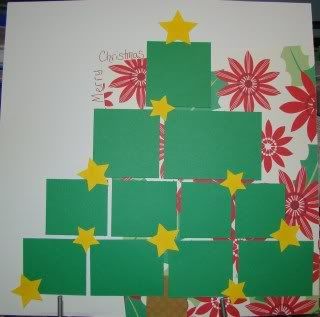 Wow!! that was a lot of LO's for the weekend. And that was not all I did. I will try to post all my work by the end of the day. There was just so much that I got done.