Lets play!!

I am so excited to be a part of If it's Groovy Design Team (
http://www.ifitsgroovy.blogspot.com/
).
This week we are doing a crop and it is a cool one.
Some of you probably arrived from Deb's blog
http://artycrafty.wordpress.com/
. Thanks for participating in our
80's themed crop
. It is actually a Blog Hop Crop!! What you do is you go from one blog to the next completing the challenges. Some are offering prizes. So the more you participate the more likely you are to win something. I will give you a challenge and a game and then give you the next blog to go to. Each blog will be linked to another blog!! Have fun and make sure to post a link in my comments if you do one of my challenges so everyone can see!!
Here is my challenge to you:
I want you to use these 80's advertisement slogans as inspiration to do a LO. You can add to the slogan, change the words a little or even use a part of it. How ever it inspires you.
For every LO you do I will put your name in a drawing for some cool embellishments.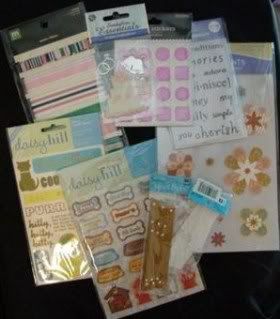 Here is the game:
I am also offering a prize to the first person to tell me the companies that used the slogans! (Some will be easier than others!)
The prize: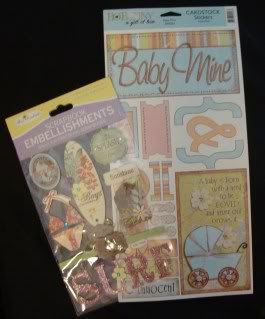 It's everywhere you want to be!
Where's the beef!
It keeps going and going...
Pardon me, but do you have any Grey Poupon?
I've fallen and I can't get up!
Avoid the noid!
Just for the taste of it!
Bring out the Hellman's and bring out the best!
The taste is gonna move you!
The brand that fits!
Keep on moving with twix
I wanna be a Toys R Us kid!
Here are some LO's I did: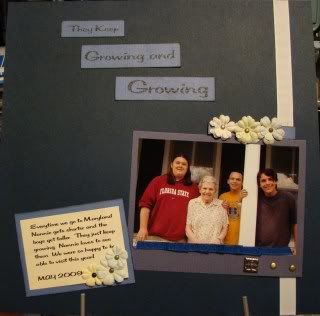 Now, head over to
Jeanette's Blog
(
http://www.scrapjanny.typepad.com/
) and she what challenges she has in store for you!!!
You can also return to the main blog (
http://www.ifitsgroovy.blogspot.com/
) for a complete list of the blogs that are participating.
Thanks for playing!!
Here is a LO I did for Deb's crimping challenge at
http://www.ifitsgroovy.blogspot.com/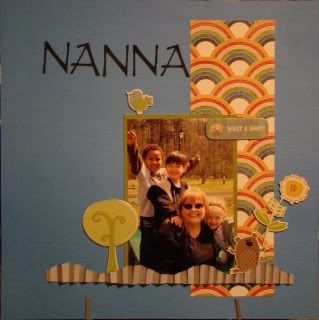 Here is a close up of the crimping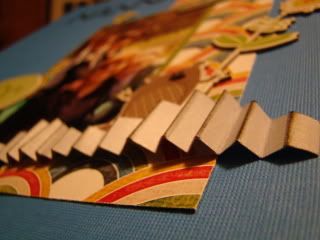 Here is the LO I did for Lynette's challenge at
http://windingroadhousewife.blogspot.com/
I was inspired by Rainbow Bright!!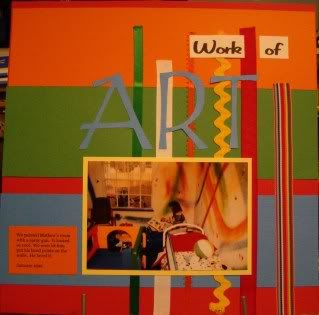 I also did this LO based on the colors from Michelle's challenge at
http://californiascrappydreamin.blogspot.com/
. I just love the colors.