52 Sketches in 52 weeks
#22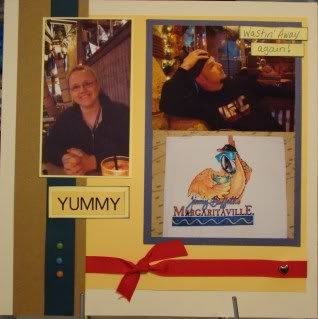 Daily challenge (6/1) at
Lets Scrap Divas ning group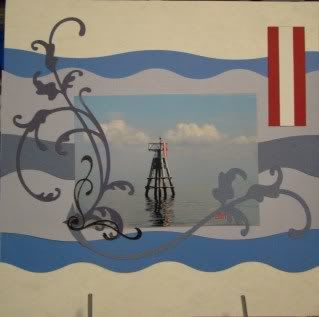 2 more LO's from our trip to Disney: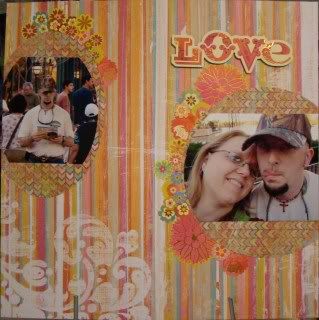 Here is one from our visit to Disney's Hollywood studios.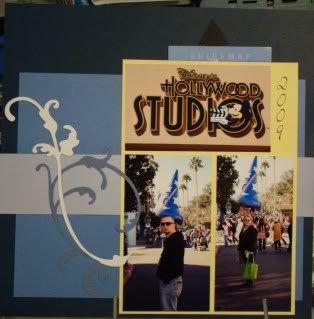 Notice the map hidden behind the photo. It can be pulled up and removed to look at it.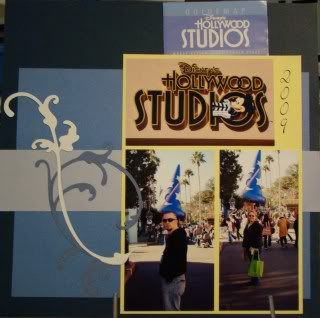 It is cool to keep the maps and see how the park changes over the years. We have some old maps of Disney. I really need to get them out and see how much it has changed.