I love it when I find some old photos that I did not remember having. I was looking through some scrapbooking boxes and found some photos that someone had given me. They were from 1998!! My boys were so little. It is amazing how fast they grow. I would never have guessed it would have gone by so fast. Seems like yesterday they were 7, 6 and 4!! Now they are 18, 17 and 15!!!
Here are the LO's I did with the old photos...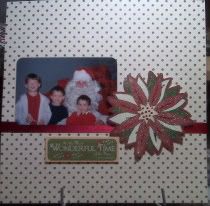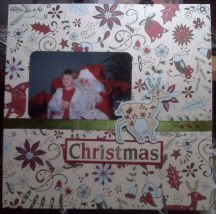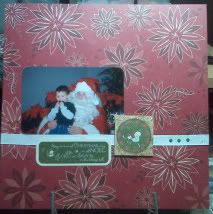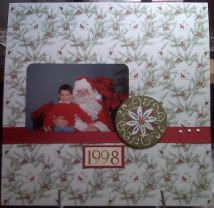 I added stickles to the cut outs to make them 3D. I love Stickles!!! All the paper and embellishments were from a kit. Not sure who made it! Will have to see if I can find the packaging so that I can share the company with you. I really like the paper!!
Happy Scrapping...