I love the Ning network. I have found so many great scrapbooking groups. This weekend I searched again to see if there was any other groups I would want to join and I found
Inspired blueprints!
I had a great time using their sketches today. Here is what I did.
Sketch #27!!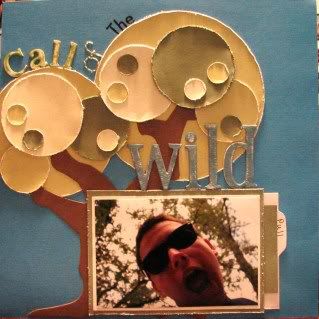 Sketch #28!
I had a great time. Thanks for the great sketches!!