I had a New Years Resolution to scrap a LO a day. Or what is equal to that. I think that I have accomplished that so far this year. I have been busy scrapping most of my free time. My family has been very supportive. (As long as I feed them! lol!!) My Hubby and even put up with my long nights scrapping and then uploading to my blog.
I know that it will be well worth it in the long run.
Here are a few LO's I got done tonight while chatting with Kathy!
This one was based on this weeks sketch at
52 sketches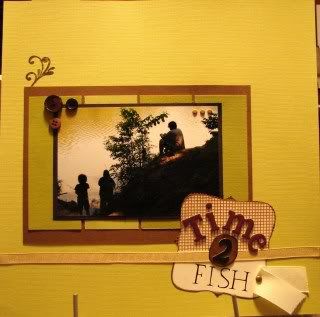 This next LO is based on the August Challenge - Week one posted at
Scrap That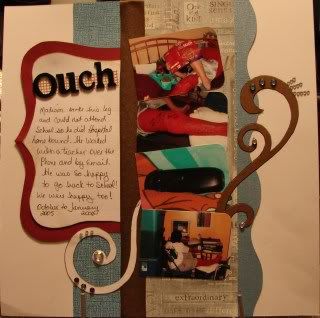 I am a few weeks late, but I loved the sketch!
My next LO was done last month but is just now being featured on the
If It's Groovy
blog. So I can share it now!!!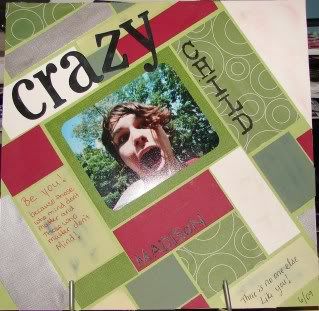 Hop on over to the blog and see what all the other design team members have created!!
Happy Scrapping!!